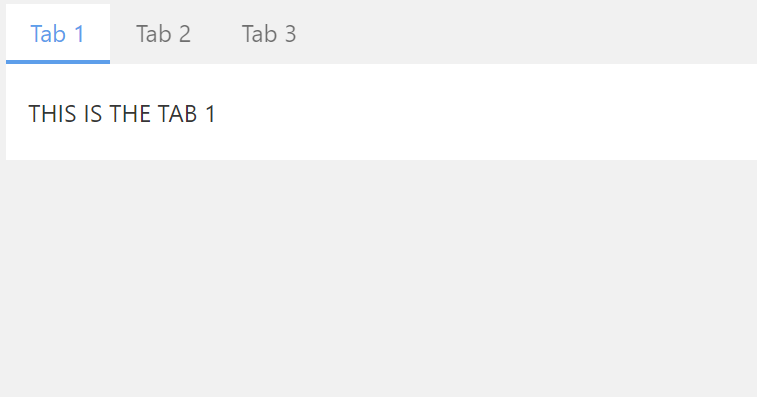 Since browsers have integrated tabs, we all use the tab key to change tabs.
Why not have the same functionality in a K2 form? Read more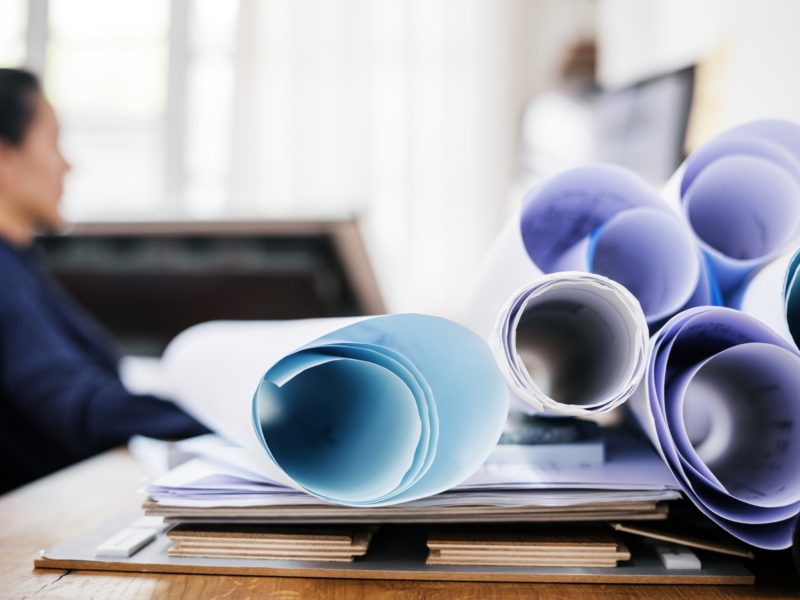 In any application, we need to add documents to our requests, and in some cases, it is interesting to manage versions of these documents. This is possible when using SharePoint to store documents. This article will focus on manipulating versions of a document in a SharePoint library.